ActivExpedition - Adventure in Nature
Welcome to Ecuador and The Galapagos Islands
The creation of Activexpedition is to inspire adventure travelers to explore our world from a different perspective. At Activexpedition we prioritize eco-friendly activities in every destination we go as well as support local people and traditions through sustainability efforts.
Our mission is to deliver educational experiences of a lifetime with stellar service and provide human powered holidays that go beyond typical adventure travel.
Our CEO Christian Valencia, coming from a professional background through the tourism university in Quito-Ecuador, has been in the industry for fifteen years and has lead around seven hundred expeditions involving over ten thousand happy travelers from all over the world. After being a freelance guide for several years, Christian has embarked on this new epic project to focus on multi-activity expeditions for small groups.
Eco consciousness is a priority - zero waste

Off-the-beaten-path expeditions

Small groups of up to 10 people to keep environmental impact at a minimum

Top of the line gear

Safety first

Private expeditions
Experienced English-speaking guides with professional backgrounds

Value for the money

Flexibility for activities do more and see more

Guaranteed group departures

Tailor-made expeditions

Self-guided expeditions
Meet the Team
Happy Traveler - Reviews Tripadvisor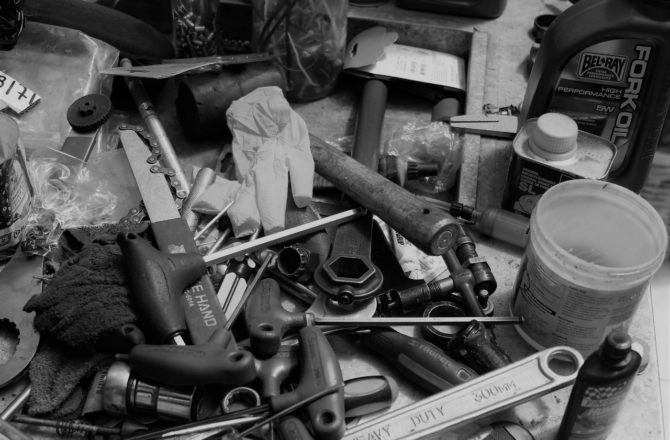 Bike Mechanic Tips / Essential Tool Kit
When we are going to ride our bikes the most common questions are ¿What do I need if I have a mechanic problem? Can I fix this bike by myself? Well here you can find some basic tips if you get a mechanic problem or flat tire during your rides. First the basics, you need […]
Read more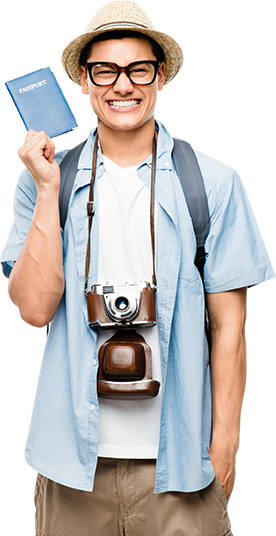 Contact us
Leave your travel plans to the experts!